Creating equal opportunities in sports
Discover the best of Latin American talent with new technologies at your fingertips.
Our mission is to give every young person in Latin America an equal opportunity to succeed, using technology to analyze each prospect objectively.
Methodology and technology
We gather around +250 new prospects to our database each month, from well-known academies to some remote ones, scouting the country throughout the year looking for hidden talent wherever it is.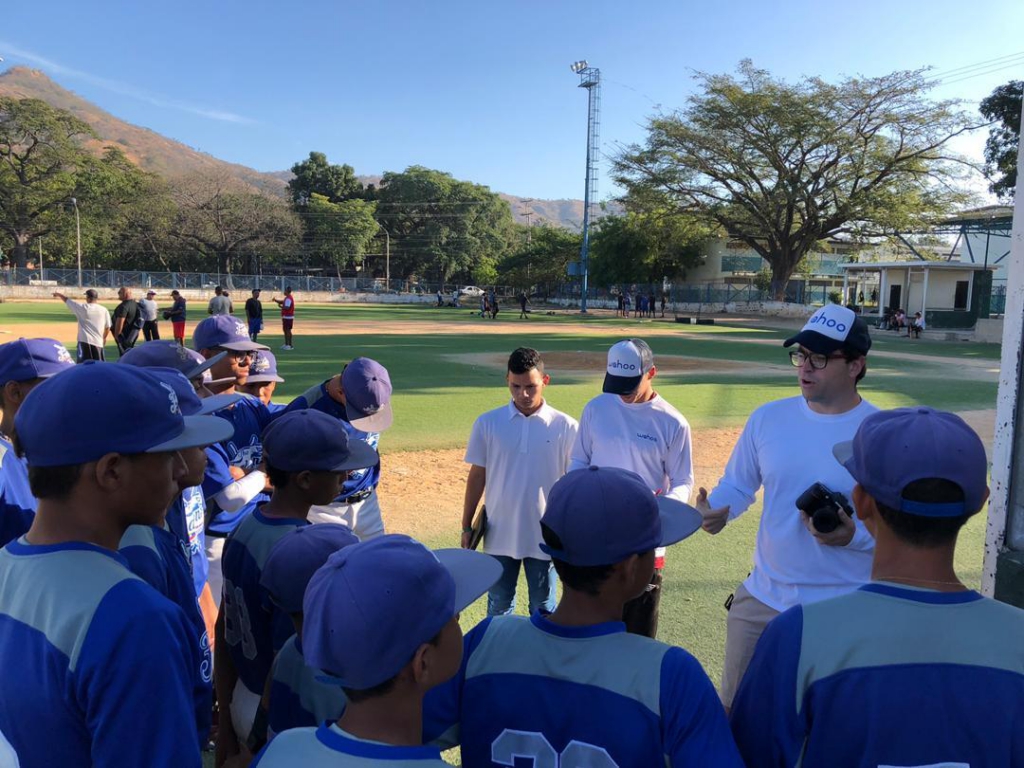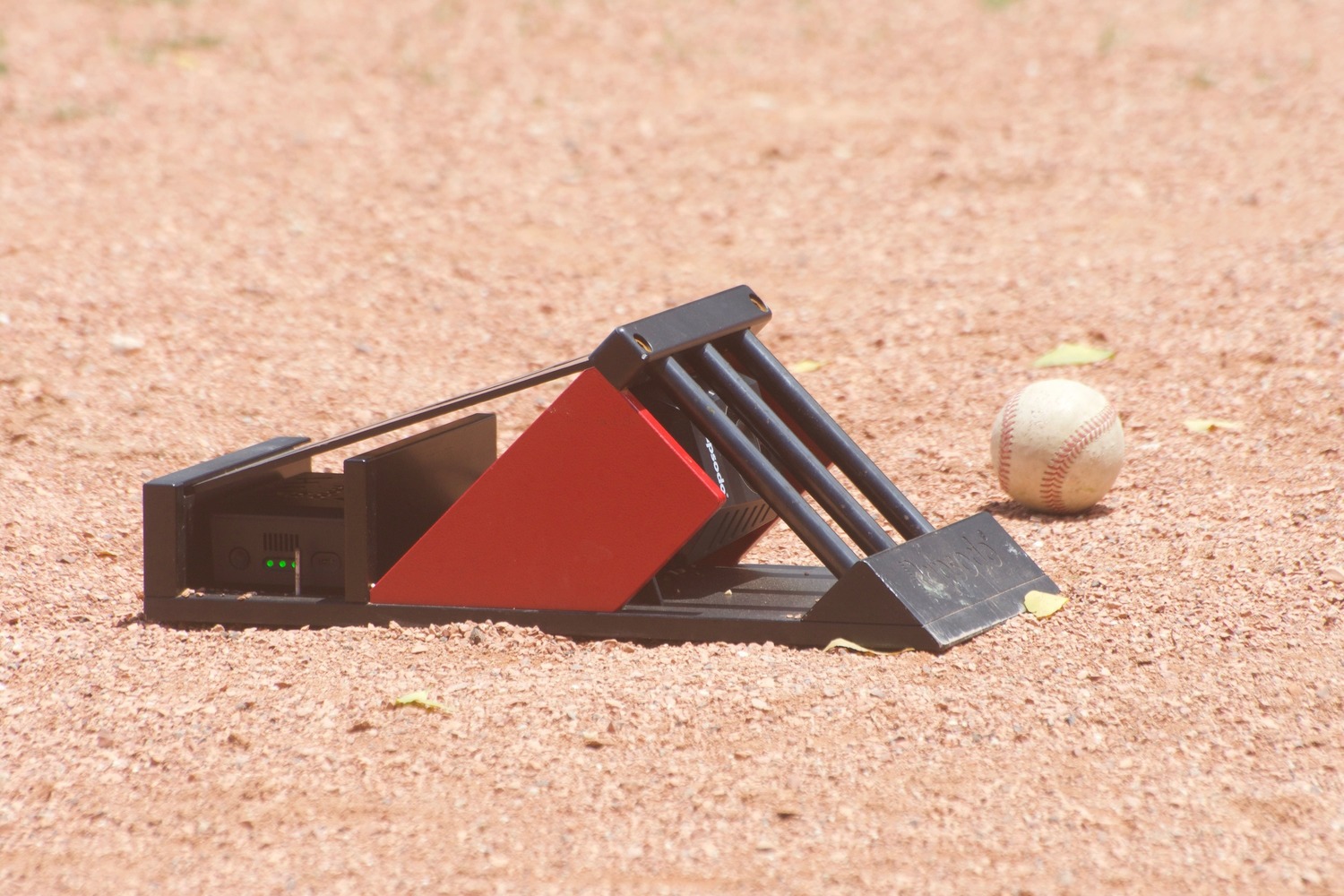 We use Rapsodo for pitchers and hitters and the Insight camera for slow motion videos. We also use Blast sensors both in showcases and academy visits, allowing us to separate data from practices and games.
Per-game and per-season performances of each prospect.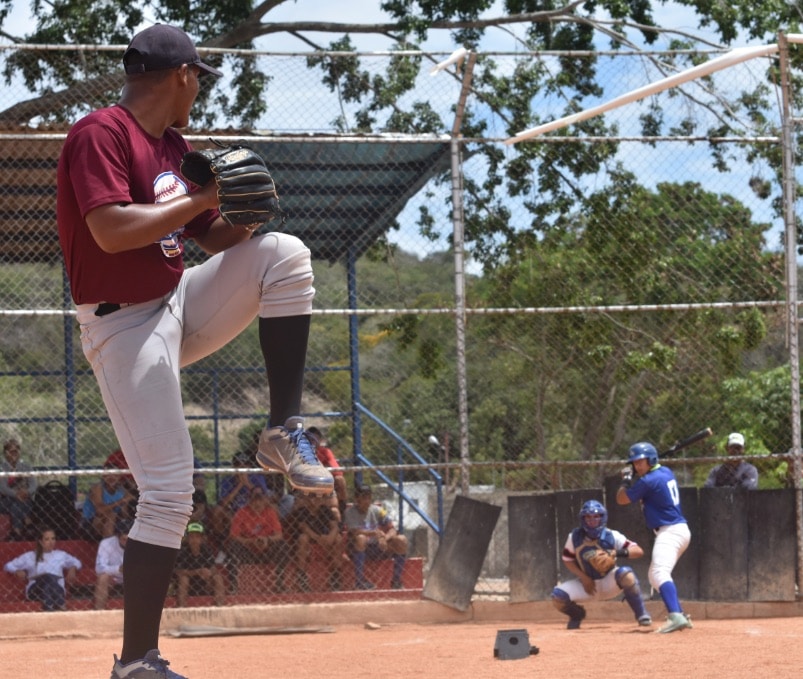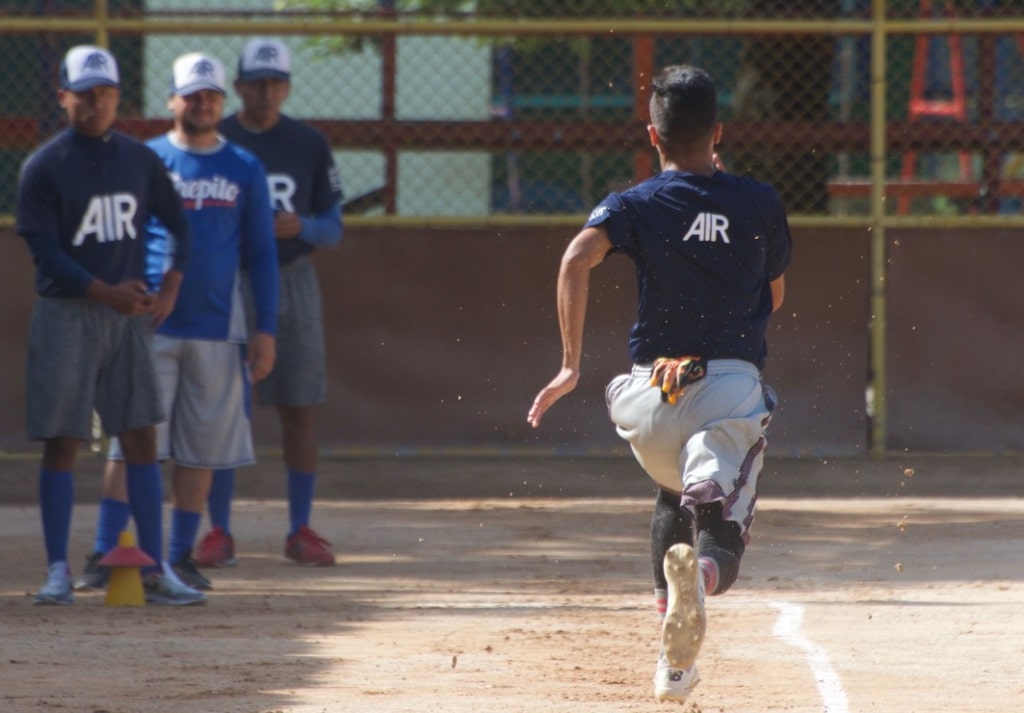 We have no conflict of interest, so we take the weight, height, and distance measurements ourselves at each visit and use videos to ensure time precision.
Venezuela
Mexico
Dominican Republic
United States
+58 (414) 1292343
+521 (55) 67705966
info@elwahoo.com