Creating equal opportunities in sports
Uncover top Venezuelan talent with new prospect intelligence at your fingertips.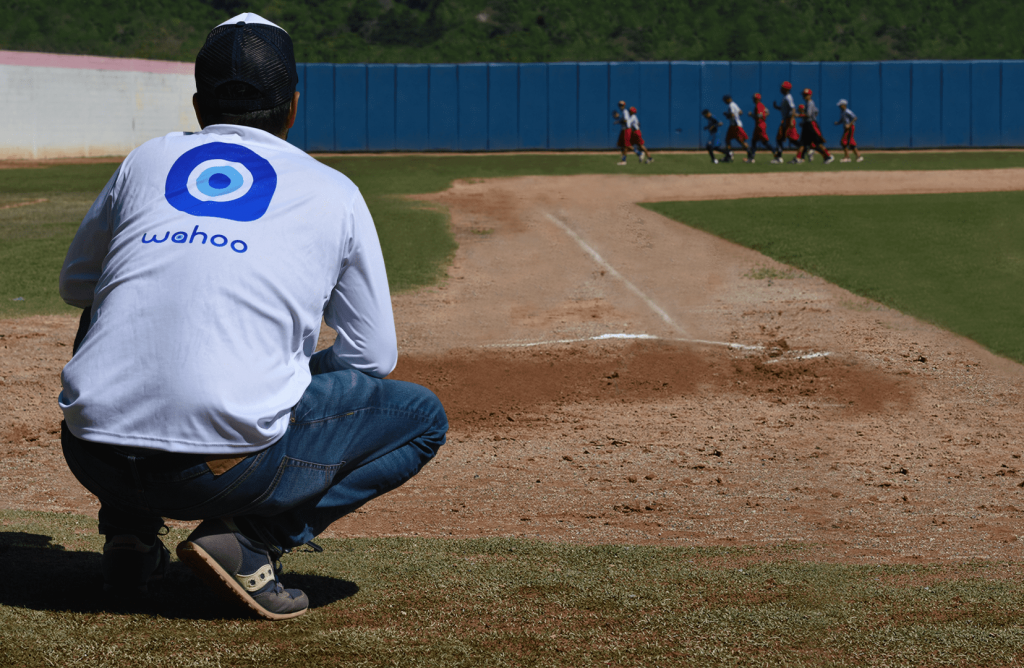 Our Mission is to give every kid in Venezuela equal opportunities to succeed, leveraging technology to objectively analyze every prospect.
Methodology and Technology
We add around 200 new prospects each month to our database from well-known and also remote academies, by visiting the country year-round seeking hidden talent wherever it can be found.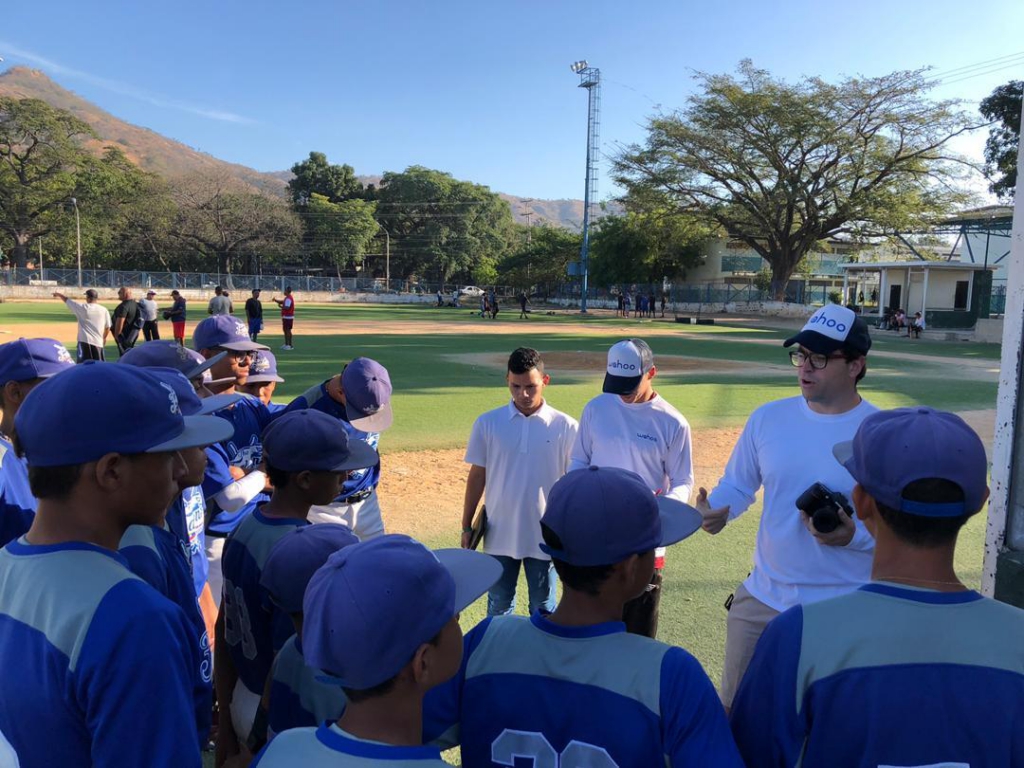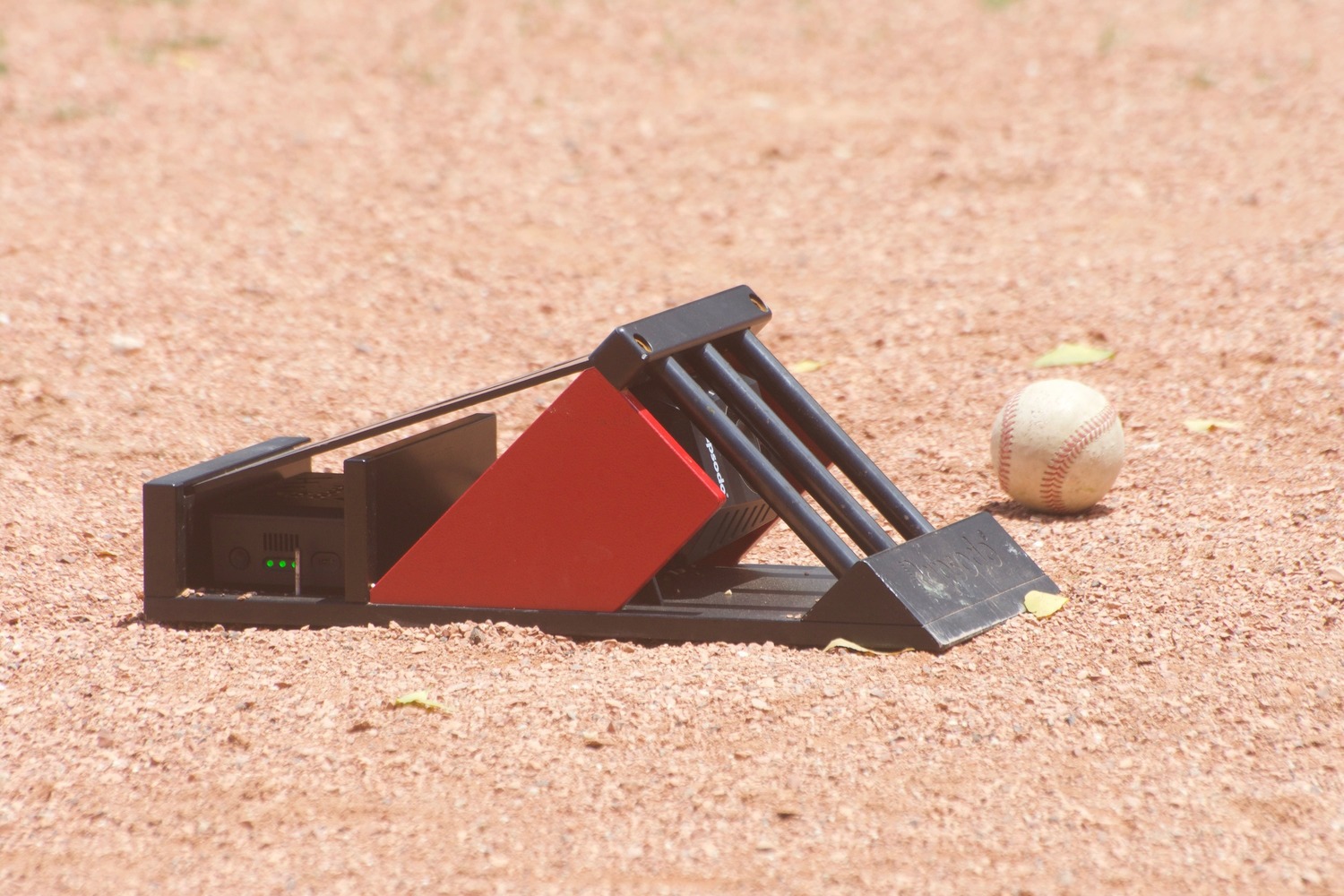 We use Rapsodo pitching, hitting, and slow-motion insight, as well as Blast's sensors, in both showcases and academy visits, allowing you to isolate live-game data from practice performance.
Game logs and yearly stats for each prospect.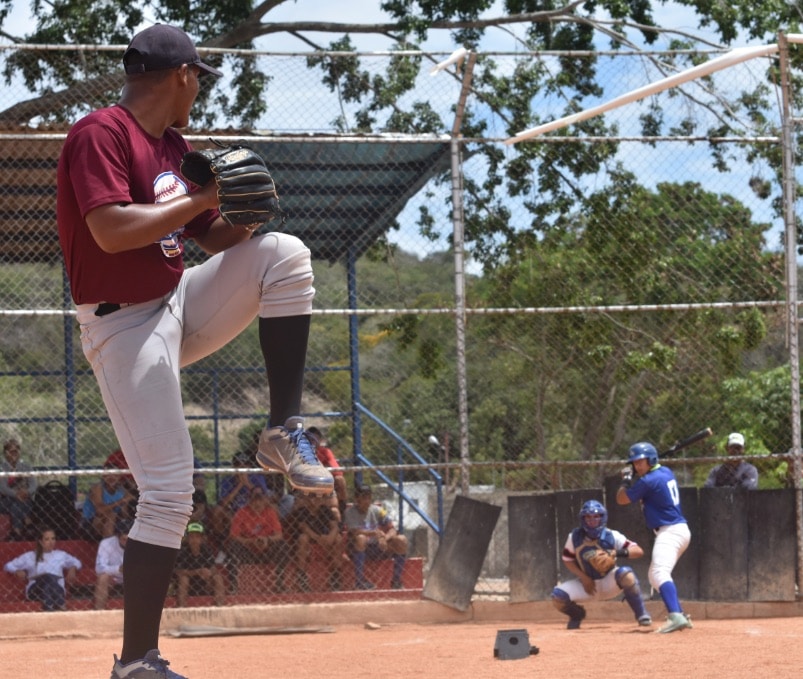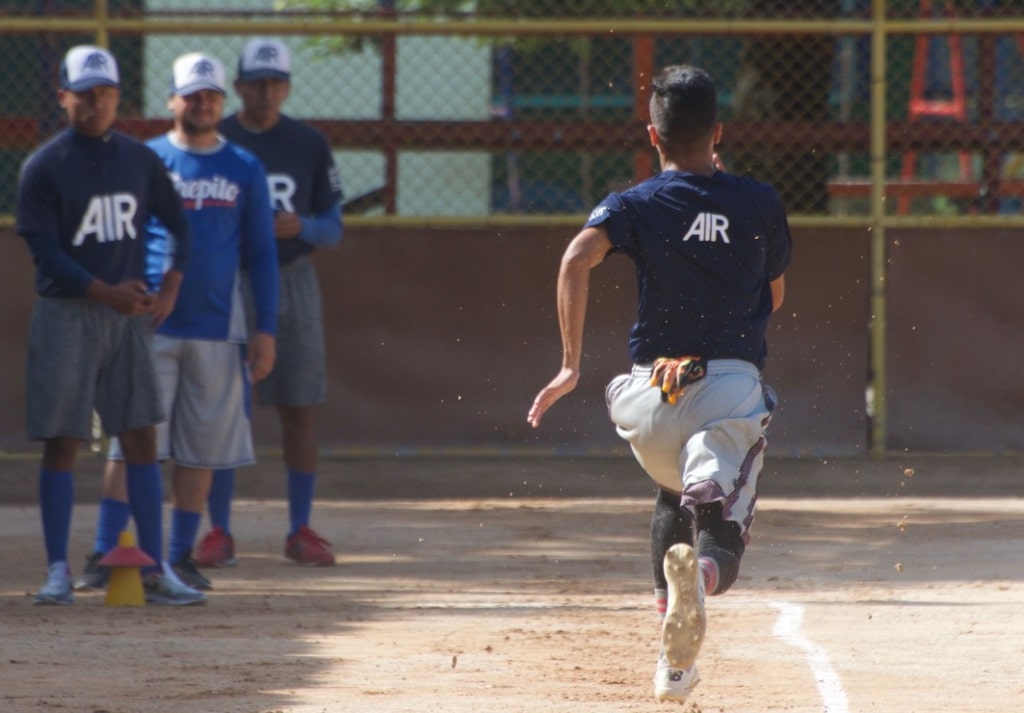 We have no conflict of interest, so we measure height and weight ourselves, and we use videos to guarantee precision in timing metrics.
Venezuela
México
United States
+58 (424) 1539650     
+521 (55) 67705966   
+1 (917) 2831188
info@elwahoo.com